Wednesday, July 14th, 2010
Malaysia's Parliament passed yesterday a comprehensive new wildlife act, the first major overhaul of its wildlife legislation since 1972!  Everyone involved–legislators, Ministry of Natural Resources and Environment officials, Perhilitan supporters, NGO advocates, the Malaysian press, and the Malaysian public should be commended for taking this important step toward wildlife protection. 
The next, and more important step, is to enforce the new law.  (The last one was not well-enforced.)
This means funding for enforcement, and it means Ministry, Perhilitan and Customs officials investigating wildlife traffickers using controlled deliveries instead of simple seizures, moving against criminal kingpins instead of their couriers. 
Finally, it will mean prosecutors and judges taking the new law seriously. 
Perhilitan raided an operation recently with good success.
The new law comes none too soon, as this story today also demonstrates:
from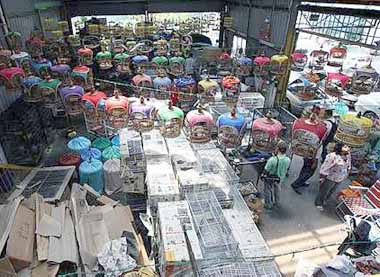 The Star