Monday, March 21st, 2011
Just back from LA, where my National Geographic article The Kingpin won a 2011 Genesis Award!  
This was a wonderful event, put on by the Humane Society of the United States.  One of my favorite moments was when award-winner Tim Harrison, The Elephant in the Living Room, said, "Great speech.  You really should read this book called The Lizard King…."  Anybody who reads this blog should check out Tim's film.  I haven't seen it yet, but the content is the US exotics trade… 
My next favorite moment was when Betty White said to me, "Are you just going to stand there looking pretty, or are you going to buy a lady a drink?"*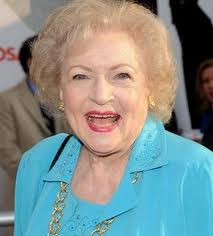 *Actually, she never said that, but it's how I imagined the night would go, and it's my blog.